More shows from The Nave on Jamendo
It has been a busy couple of weeks as I go though my backlog and ready some of the recordings I still have in the can.  At the same time, I'm working my way backwards from some of the recent ones.  Here are a couple of the highlights, in no particular order, that show off the wide variety of performances that we have at The Nave.
Royalty Free Music - Stock Music Library | Jamendo PRO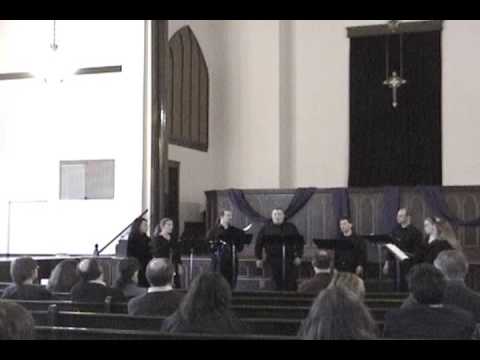 Zefiro is a Boston- and Providence-based ensemble of eight singers devoted to performing sacred a capella vocal music of the 14th – 17th  centuries.  This is a great performance of some little heard vocal music.  It has already received three 5 star reviews in the very short time it has been on Jamendo.
Royalty Free Music - Stock Music Library | Jamendo PRO
What the heck is Grizzler anyway?  Good question!  Grizzler is an improvisation group with a rotating membership.  The music is about as freewheeling as you can possibly get.  What is interesting about seeing Grizzler live for the first time is how well organized and disciplined they are and how well they play together.  Yes, the "noiseconsortium soundbomb" tags on this album are most fitting.  I can reasonably guarantee that it is unlike anything you've ever heard.